Best Printer Repair Services in Bhubaneswar
Our well trained engineers provide best service for our valuable clients. Our service center has all kind of equipment for printer repairs and to provide the best service for any level of printer problems. Through our printer repair center we provide the door step service all over Bhubaneswar.
Our printer service coordinator provides the best printer service engineer at your doorstep. We provide HP Printer Service, Canon Printer Service, Epson Printer Service, Printer Ink Refilling, Toner Refilling, Cartridge Refilling, Head Cleaning, Head Recondition, Inkjet Printer Service, Laser Printer Service, Toner Refilling, etc.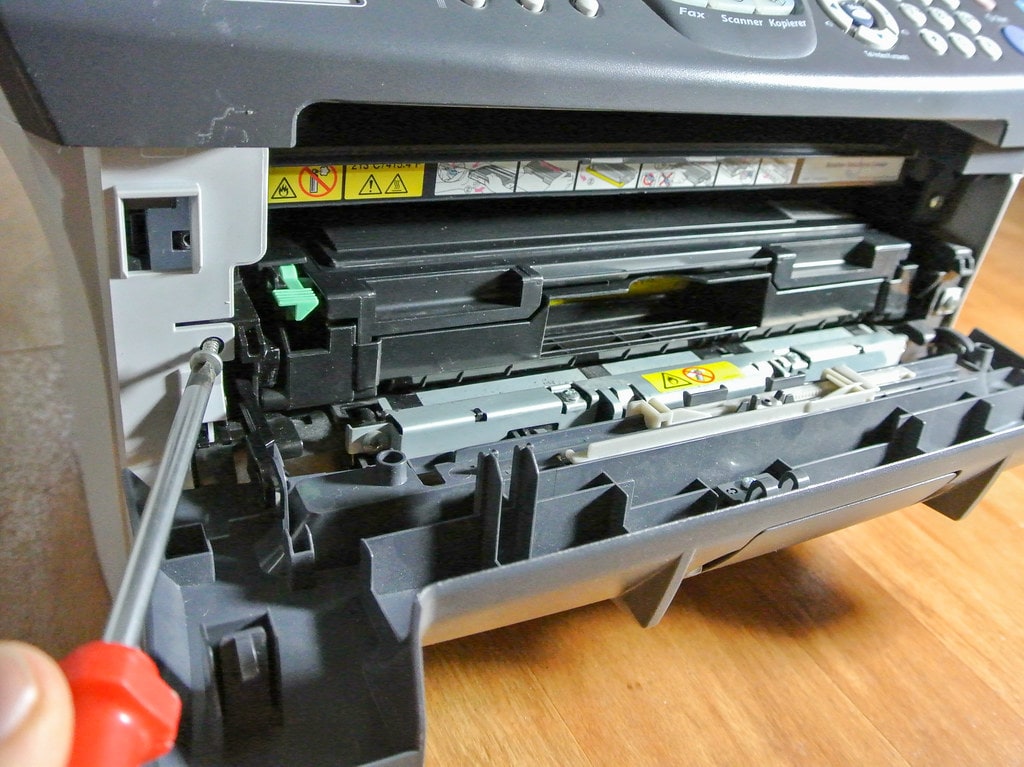 Service Includes
Our highly qualified IT professionals are always ready to help you to troubleshoot to printer issues specializes on the following.
Resolving regular paper jam issue
Resolving half/incomplete printing issue
Resolving abnormal sound issue during printing
Faulty printer repair
New Cartridge supply and installation
Old cartridge refill
Incoming Tags:
 Printer Repair in Bhubaneswar
 Printer Catridge in Bhubaneswar
 Printer AMC in Bhubaneswar
 Printer Services in Bhubaneswar
 Printer Service near me in Bhubaneswar
 HP Printer Services
HP Printer Service Center
 HP Autorised Printer Service Bhubaneswar
Toshiba Printer service Center in Bhubaneswar
 Brothers Printers Service Center Bhubaneswar